Balkan Pvc Plastik San.Tic.Ltd.Şti. Corporate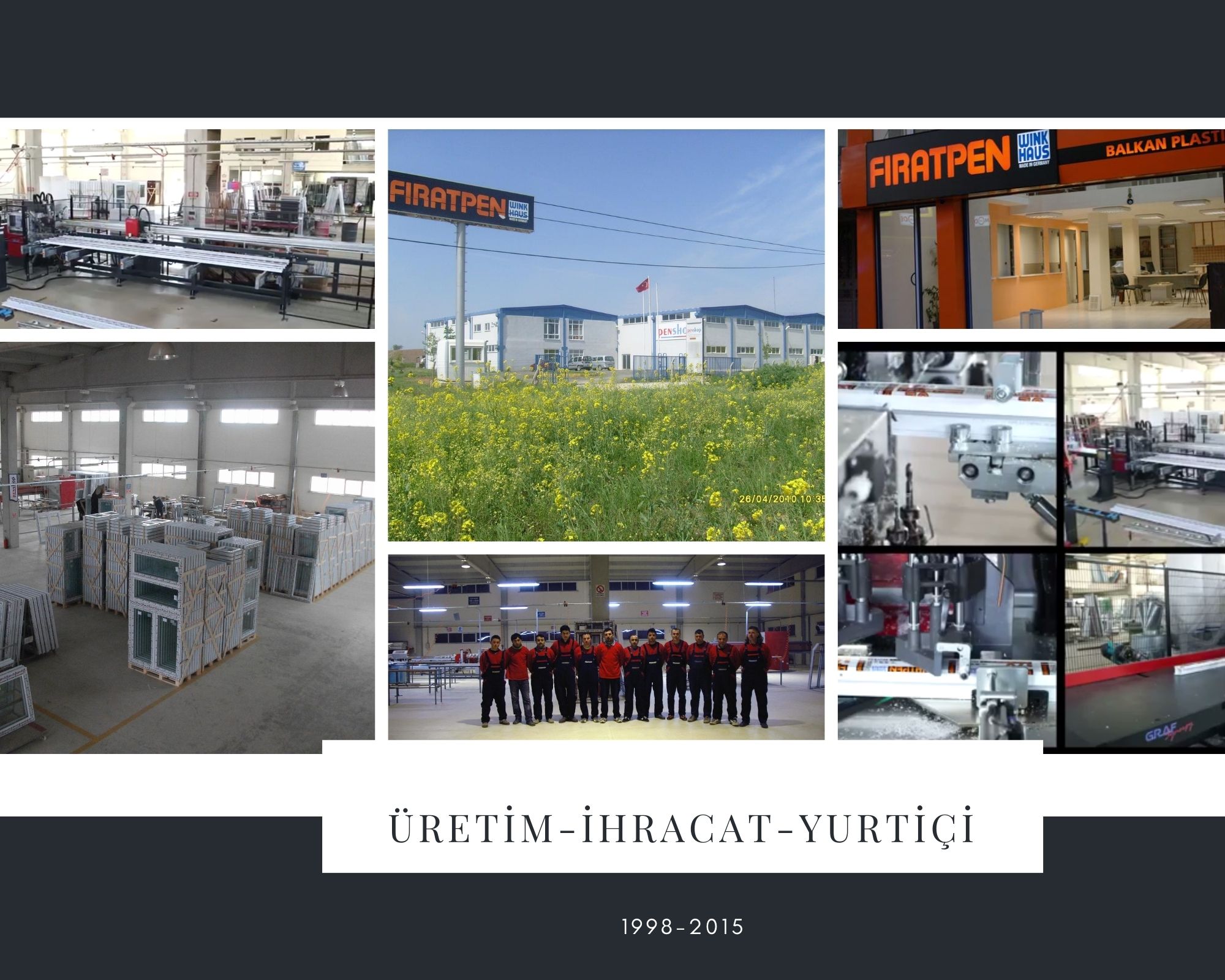 As Balkan PVC Plastik Ltd.Şti, we transfer our 20 years of manufacturing experience and knowledge to GeoCamper Caravan.
Our Activities up to now:
Kitchen, Home & Office Furniture Manufacturing
Home & Office Decoration Projects in Turkey
Manufacture and Export of PVC & Aluminum Door & Windows
PVC Windows Manufacturing Factory in Belgrad, Serbia
We have combined our work experience with our love for camping and outdoor sports, coming from childhood.
Our current activities such as windsurfing, hunting, hunting dogs breeding, camping and coastal fishing, trout fishing in the river, paragliding and skiing showed us the right equipment is very important in order to be in the nature.
We decided to design a special caravan to cover four season accommodation needs of outdoor sportsmen and women.
GeoCamper;
Patented aluminium body construction lasting long years
%100 rust free
Perfect water, sound and thermal isolation
Thanks to the lightness of hundred percent aluminum body construction, and its' sufficient internal space, you can travel and accommodate comfortably four seasons.